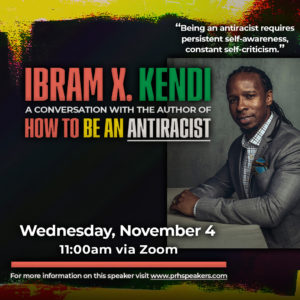 On May 26, 2020, In the midst of a global pandemic, Americans all over the nation swarmed the streets in protest following the death of George Floyd by a Minneaopolis police officer.
Protests lasted weeks and resulted in civil unrest across the country. Americans were divided by those who support Black Lives Matter and those who support the police. Black Lives Matter is a renowned movement created to advocate for lives lost by police brutality. Since 2014, about 1,300 Black men and women have been murdered by police officers (Washington Post, 2020). The fight for justice and equality is often mistaken as an equal fight between two peoples, the police and African-Americans. This is not the case at all. Americans are working together to dismantle a racist system. Police brutality against African Americans has been prominent in this country for centuries. Although this movement has received outpouring support, not much has been reformed or changed. This further proves the words said once by civil rights activist and professor Angela Davis, "In a racist society, it is not enough to be non-racist, we must be anti-racist".
Author and Historian, Dr. Ibram Kendi wrote a book titled, "How to be an Antiracist". This book showcases the trials and tribulations of bettering yourself to be completely and wholeheartedly anti-racist. Dr. Kendi has published academic journals, written many books on racism and justice and has recently been a part of research at Boston University on how to be anti-racist. Dr. Kendi will be speaking at Northwest Vista College via Zoom on Nov. 4. For more info and to register, visit this link https://www.alamo.edu/nvc/kendi2020.
I think this event would be a great way for students and faculty to be a part of a conversation about the political inertia currently surrounding us. Personally, I enjoy learning more and I am so glad this event will be hosted by an African-American man. It is important for us to listen and learn during these times. This event will be open to the community and free for everyone to join! Once again, visit this link for more information https://www.alamo.edu/nvc/kendi2020.
By NVC Student Haneen Rafati