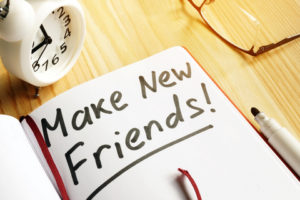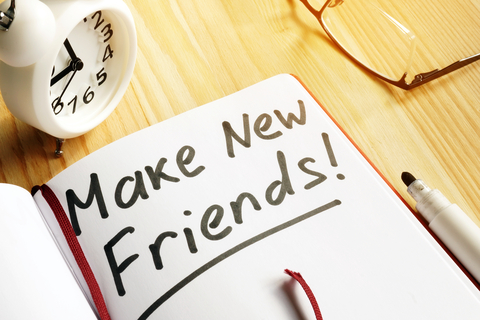 There is a saying that I heard once –  "You never know what you got 'till it's gone. The truth is you know exactly what you have though, you just never thought you'd lose it."
For me, it was losing the chance to make new friends and meet familiar faces that became the epitome of that phrase. The pandemic changed everything!
Like many of you, I went into isolation before I got into college; I lost the chance to meet friends and teachers new and old. I lost the chance to explore and expand my boundaries which I'd slowly begun opening up to at the time, and it pushed many of the things I wanted to do back many months.
At first, I was happy. Not having to wake up early for school. Class assignments are all due on Sundays. Not having to meet with people. (I'm not the biggest social butterfly, don't judge me.) Not having to eat cafeteria food. Sign me up! And for a while, it was great; I was able to work at my own time, help around the house more, get my personal life in order, hang out with my family, etc.
But eventually, the joy of being at home got numb, and like many people, I found myself tired.
Tired of seeing the same few people every day. Of wearing a mask whenever I went outside; or waking up to virtual meetings. And it only grew more tiring and irritable when I found out my next year of college would be like this. TWO YEARS of doing nothing but talking to someone behind a screen?
And it certainly didn't help that I couldn't talk to any of my high school friends, either. So much for keeping in touch! And there's only so much you can do or learn about somebody else over video chat or a text message. So needless to say, even as a not-so-social butterfly, I feel as though I took being around new people for granted. It's still something I take for granted, but I am willing to admit I'm at least trying. And soon I might not have to try as hard through a computer screen to meet a new face.
Right now, we're seeing the distant light at the tunnel's end. Sooner or later, COVID will be a thing of the past and we'll hopefully be able to look back on it and see where we've come from since then. And sooner or later, we'll be able to meet people and one another face-to-face. But that doesn't mean we can't meet one another right now – there are always different ways to get involved with classmates, clubs, and your campus. And for someone like myself to say that, it takes a lot. So I suggest reaching out to new people, make friends with your peers, and just remembering to stay safe during those moments.
By NVC Student Alex Rocha
To learn more about NVC clubs and organizations, go to our Student Life page.