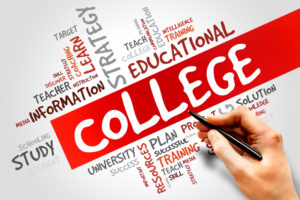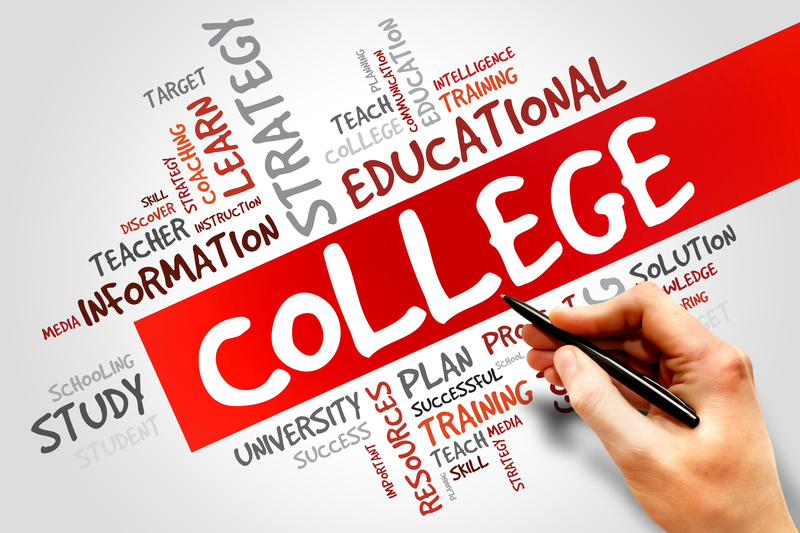 I remember sitting in my high school class, it was the day when our counselors were helping us decide what we were going to do after graduation. Where we were going to transfer, what we were going to do, and how to pay for everything. It was an extremely stressful point in my life having to decide everything there, and I remember wanting to go to NVC first before anything else so that I would be comfortable.
To my surprise, it seemed as though the counselor pushed for a university instead. She said it'd be better off than going to a community college if I have great scholarships. I thought it'd be okay, but I didn't quite understand everything completely when I enrolled and found myself miles and miles away from home without a single person I knew around me. Overwhelmed with anxiety, I found the stresses of money and home sickness were affecting my mental health greatly.
I had eventually withdrawn within the first two weeks and enrolled into NVC since it was just a few minutes away from home, and that was one of the best choices I've ever made. Instead of feeling isolated and alone, I was met with familiar faces and friendly new ones who were willing and wanting to help me through the process. There was no confusion as to what I was going to do and how I was going to do it, because the staff were with me all the way. To me, it was the best way for a high school graduate to get integrated into the new life of a college student.
Going into college life isn't easy but it's important you make a decision that's right for you. Don't feel peer pressured by others to push you in a direction you may not want to take. There's not a single part of me that regrets withdrawing from the university and spending my time with NVC. I'm happy to be a Wildcat and to be able to experience college the right way for me.
 By NVC Student Gina Briggs