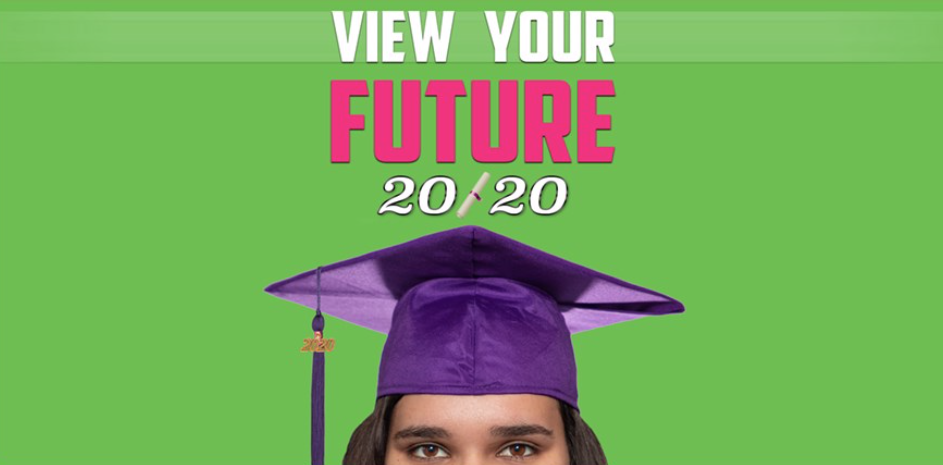 When I first attended NVC, it was a goal of mine to eventually graduate and receive an associate degree. After two years, I can finally say that I have achieved these goals.
These past two years have been troublesome as I navigated my way through college as a first- generation student. I picked up habits and acquired many skills along the way. Now that I have applied for graduation, I decided to reflect and share some of my past semesters and how I managed to persevere despite the hurdles.
My first fall semester was rough. I was fresh out of high school and placed in a new environment with new people. I was also struggling with personal issues and couldn't get a handle of a school-life-work balance. Eventually, I had to drop a class which caused me to develop a lot of anxiety about academics and my future. As a student who relies on FAFSA to continue my education, I was worried about losing financial assistance. At the end, everything ended up falling into place and worked out smoothly. I definitely grew as a person and learned a lot from that experience.
My second spring semester was also really stressful. I was full time and taking difficult courses. In the middle of the semester, the campus shut down due to the COVID-19 pandemic and we were forced to transition to remote learning. The transition was rough and I was extremely nervous about maintaining my grades while at home. I also lost my job and social life, which was stressful and devastating. I ended up getting my first B that semester. I was really angry at myself for a long time. Now I look back and I am so proud of myself for being resilient enough to earn a B. I could've given up and failed the class completely, but I didn't and that's enough to be proud of.
When I would imagine myself getting ready for graduation, I would always picture that it would be far in the future. But now, it feels so soon. Two years truly went by so fast and I know it's cheesy to say, but it's because I enjoyed every minute of it. As I applied for graduation with my advisor, I was engulfed by a bittersweet feeling. I am so excited to continue my higher education and pursue my desired career.
I am so proud of myself for receiving an associate degree. I have so many options of what I can do next. I can take a break and get a job, perhaps get another associates degree, or of course continue my education and receive a bachelor's degree. No matter what I decide to do, I will always have something to fall back on and for that, I am eternally grateful.
By NVC Student Haneen Rafati
To learn more about applying for graduation, go here: https://www.alamo.edu/nvc/experience-nvc/current-students/graduation/applying/