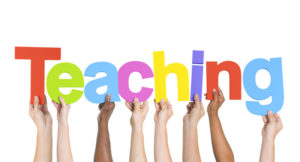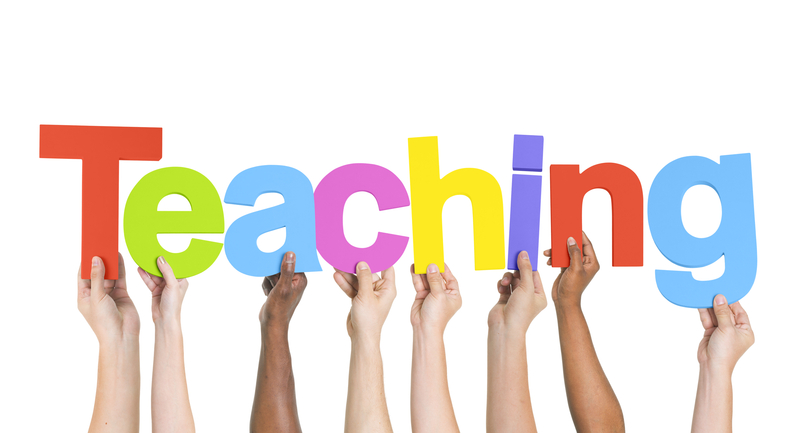 As someone who is pursuing a teaching career, I pay close attention to different teachers and their teaching styles. Despite the relationship I've had with previous teachers, good or bad, I have always learned something from them whether it'd be regarding academics or a life-skill.
Like many other professions, teaching is an art and it requires a lot of effort. I have looked up to teachers for the majority of my life. I think what makes a teacher phenomenal is the impact they have on their students. Not only academically but, socially and emotionally.
Now is the time to nominate your favorite teacher for the Excellence in Teaching Award. The deadline is Friday, Dec. 4. Here's why it's important to nominate an instructor:
It allows Northwest Vista College to showcase instructors as premier models of commitment to excellence, serving as motivational sources for other faculty to emulate as they continue to aspire to impact student learning  through high-quality teaching;
It significantly helps an instructor's career through students' affirmations that he/she is doing a superior job in teaching; and,
Nominating a faculty allows you a unique opportunity to thank an instructor for sharing his/her expertise and for a job well done.
One professor I plan to nominate is Dr. Sandra Garza. I met her (via Zoom) this semester and it has been such a joy to learn from her. She teaches Mexican-American History and her classroom doesn't feel like a one way street to learning. She allows room for conversations to take place so we can learn from each other. I also think Dr. Garza is really passionate about her profession. There is so much emotion and passion in her lectures which makes it so much more exciting to learn from her. I truly do believe Dr. Garza deserves the recognition for her phenomenal teaching skills. When I join her class, it doesn't feel like a task, it feels more like joining a conversation about history with a group of friends.
Has an instructor inspired you this semester? If so, go to to this link and nominate them.
By NVC Student Haneen Rafati