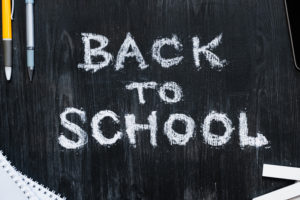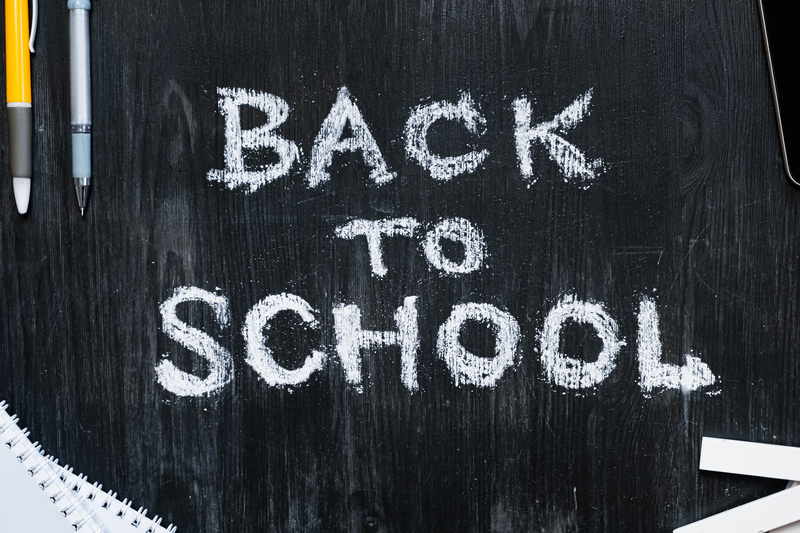 On March 13, I packed up my belongings from my work desk at Northwest Vista College. I remember debating on whether or not I should keep a bag of pretzels in my drawer for when I come back to my work study job. I decided against it since they'd probably be stale by the time I got back. Spring break was about to begin and I was so ready for a week off. Little did I know a global pandemic was about to change our lives forever.
I remember receiving the email about the transition to remote classes. I was very skeptical at first thinking it would all be gone in no time and we would be told to go back to campus. About five months into quarantine, that memory is now laughable.
I was nervous to begin remote learning for many reasons. Both my brother and I are college students and we have one laptop that we share. This was a huge inconvenience since we had one class that was at the same exact time. He would use his phone to join his Zoom lecture while I would use the laptop. This went on for a while until I decided to get my own laptop. I am very grateful that I was able to buy myself a laptop. I know many students don't have that type of privilege and accessibility.
Another fear that I had was not doing well in my courses due to distractions at home. One of the biggest distractions to me is my phone, so I came up with the plan to completely remove my phone from for my sight during Zoom lectures and homework time. It was really effective. I did fairly well in the spring semester and stayed organized despite the challenges.
For this upcoming semester, I want to stay focused and resilient. I think the best trait for humans to have is resilience. Especially in the midst of the chaos in the world. I will continue to do my part in order to flatten the curve while simultaneously earning a college degree. It's so evident that academics and this pandemic go hand in hand. Without educators and the educated we wouldn't know anything about COVID-19.
Overall I am glad that my family and I have stayed healthy during this time and I am also grateful for the ability to continue my education from home. And on a brighter note, I am also thankful that I took that bag of pretzels home and saved it from rotting in my desk!
By NVC Student Haneen Rafati