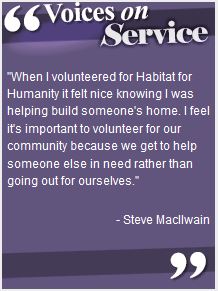 Northwest Vista College's chapter of the National Society of Leadership & Success earned the prestigious Founder's List Award, as well as the President's Volunteer Service Award – Gold Level.
The Founder's List is one of the highest honors of NSLS's Pillar Program. This is reserved for chapters who successfully complete eight of 10 pillars in the administration of their chapters. The National Office developed the program to help set each chapter up for long-term success. The NSLS is the nation's largest leadership honor society. With 648 chapters, the organization currently has 876,911 members nationwide, and many of its members say being in NSLS impacted their likelihood of landing their desired future job.
The President's Volunteer Service Award is the premier volunteer awards program. It encourages citizens to live a life of service through presidential gratitude and national recognition. The NVC Chapter earned the Gold Level Award for members contributing over 1,000 hours of community service.
To learn more about NVC organizations, go here: www.alamo.edu/nvc/experience-nvc/campus-life/student-life/